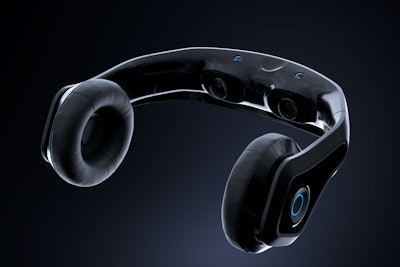 Eastman Chemical Company, a producer of cellulosic materials, showcases TRĒVA engineering bioplastics designed to help companies overcome the trade-off between sustainability and performance.
The company recently received its USDA-certified bio-based product label from the U.S. Department of Agriculture's BioPreferred® program. This certification verified that TRĒVA GC6011 has a biobase content of 45%; TRĒVA GC6021 has a biobase content of 42%.
TRĒVA offers a combination of thermoplastic properties, performance and design flexibility. The cellulose in TRĒVA is sourced exclusively from reputable suppliers holding internationally recognized certifications attesting to their sustainable forest management practices.
Free of BPA and phthalates, TRĒVA stands up to some of the harshest chemicals including skin oils, sunscreens and household cleaners. TRĒVA does not exhibit the rainbow effect some plastics experience with polarized light, improving the user experience with electronic device screens. These attributes make TRĒVA a choice for eyeglass frames, wearable electronics, headphones, electronic displays and housings, medical devices and other applications with demanding sustainability and performance requirements.
Companies in this article