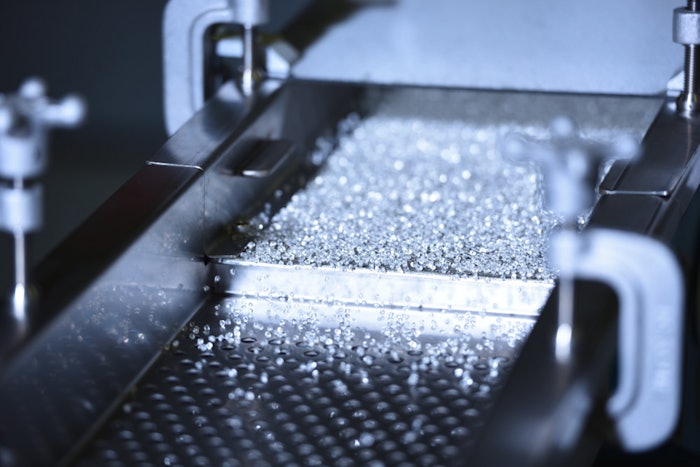 Colorite, a Tekni-Plex company, introduces its Cellene™ line of thermoplastic elastomer compounds to the North American marketplace for medical device applications.
Cellene thermoplastic elastomer compounds are suitable for a variety of medical devices, as well as packaging and other regulated markets. Cellene compounds are formulated to be silicone, latex, phthalate, halogen and PVC-free using FDA-compliant raw materials to meet USP Class VI and ISO 10993 standards.
Having been successfully used for medical device applications in Europe and Asia for the past decade, Cellene is being brought to North America to provide an alternative to PVC, phthalate-based plasticized compounds and various rubber materials. Changes in regulations and market conditions are prompting medical device manufacturers to look for solutions via other materials.
The products and services from the various Tekni-Plex business units provide Colorite with a "cradle-to-grave" understanding of the medical device and other regulated industries. This provides not only a compounder's perspective, but also the converter's and end user's viewpoint.
Colorite's ability to provide custom compounding and in-house development enables it to reduce medical device development costs and timing.
The company understands the drivers and challenges of replacing PVC and rubber materials in the medical device market—from improving bond strength and kink resistance in tubing, to optimizing compression set and ease of processing for molded components.
Companies in this article