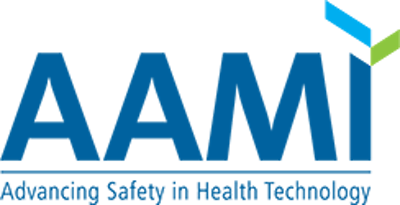 The following is an abbreviated version of the original article.
After seven years, the standard for cleaning and storing a long list of medical devices, such as flexible bronchoscopes and various endoscopes, has been updated to reflect the consensus of industry, clinicians, and sterilization professionals from around the world. The improved guidance document, ANSI/AAMI ST91:2021, Flexible and semi-rigid endoscope processing in health care facilities, addresses new technologies as well as concerns about medical device cleanliness and patient safety.
"We really beefed it up," says Mary Ann Drosnock, director of clinical affairs at Healthmark Industries and a member of AAMI's Endoscope Reprocessing Working Group (ST-WG 84) since its inception.
"We wanted to make sure that everybody's voices were heard and that all comments were discussed and resolved properly," she adds. "There was no question afterwards. This guidance is about patient safety, and we have the data baked in to support it."
Drosnock was joined by Garland-Rhea Grisby, an endoscope service manager for Kaiser Permanente in Northern California, in co-chairing ST-WG 84 and leading the ST91 revision effort. According to the co-chairs, this updated standard is the fruit of the combined work of medical device manufacturers, sterilization professionals, academics, physicians, nurses, hospital accreditation organizations, and the FDA and other government agencies.
ANSI/AAMI ST91:2021 includes:
Classification for high-risk scopes, such as bronchoscopes and ureteroscopes
Updated guidance for drying of scopes, as well as proper storage and handling
Recommendations against manual disinfection
Guidance for testing water in automated endoscope re-processors (AERs) to avoid the final-rinse water re-contaminating the scopes
Guidance for determining the length of storage, or "hang time," that a scope can withstand before needing to be reprocessed
The standard, which is widely recognized as the state-of-the-art for hospital sterilization departments, has also been updated to account for outlier settings, such as surgery centers or physician offices. "This is really meant to be used in any healthcare setting that is reprocessing endoscopes," says Drosnock.