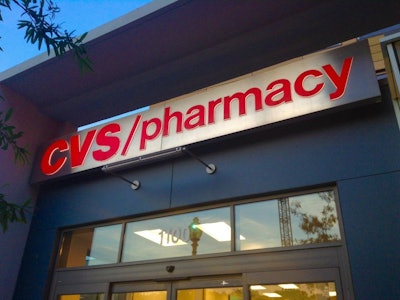 A recent MarketWatch article said that CVS Health Corp. is branching out into medical devices with a new product for at-home dialysis. The company claims it isn't reinventing dialysis, but has engineered an easier way to do it. They're betting that their outsider perspective brings a "fresh eye" to the medical device market, allowing them to meet the needs of patients and keep costs down.
CVS isn't the only healthcare company diversifying with sub-sectors; Walmart may purchase health insurer Humana, and Cigna just acquired pharmacy-benefit middleman Express Scripts for $67 billion.
Just 1% of U.S. dialysis patients use at-home options, but that's likely do to the fact that health insurers haven't made it easy. CVS's purchase of Aetna will likely play a role in how the new device is unrolled. CVS will have exclusive rights to the device, but will work with a manufacturing partner to produce it. They hope to start clinical trials later this year, and receive FDA approval by 2020.