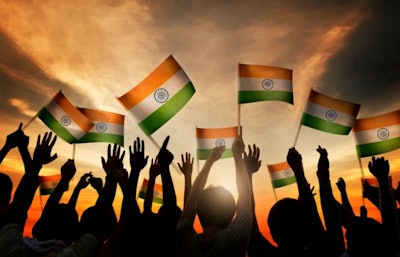 Before February, medical device companies looking to penetrate the India market only needed an import license to do so. The $5.5 billion Indian medical device industry, which has been growing 17% annually, has some new regulations. A recent MedCityNews article outlined the top 10 things you need to know.
The regulations go into effect next year.
The old 10-device list has been replaced by four classes that will categorize all medical devices that will be sold in India.
Online applications for licenses to sell and distribute can be completed online. (no duh.)
Notified Bodies will audit manufacturing sites and products to ensure conformity to standards.
Foreign manufacturing sites may be subject to inspection by India's Central Licensing Authority.
In 2020, approved medical devices must bear unique identifiers.
Medical devices novel to the Indian market are subject to special regulations.
Not all medical devices will require clinical investigation.
Application fees are higher than before.
Registration Certificates last for 5 years.
If you'd like more info on the aforementioned list, click here.