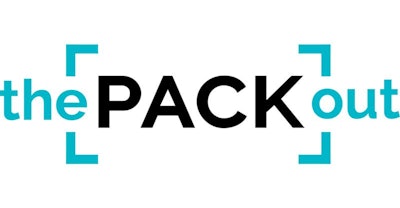 Citing limited options available for the specialized topic of medical device packaging innovation, a team of industry packaging professionals and suppliers came together to develop a forum for the healthcare packaging community to come together and share ideas.
the[PACK]outTM event will take place May 10-12, 2022 in Austin, TX. (Register here.)
An agenda is still under development. Possible tracks include:
Healthcare Packaging Process Qualification
Healthcare Sustainability
Healthcare Packaging Testing & Inspection
Nuts and bolts
The industry conference operates like a non-profit, making enough revenue to support the current event, have enough operating capital to support next years' event and give any remaining amount back to the industry in the form of scholarships, sponsoring testing and research, and other creative ideas still in the works.
They have assembled a list of suppliers to support the effort, including 21 Founding & Diamond Sponsors. Oliver Healthcare Packaging, Network Partners, Packaging Compliance Labs, Plastic Ingenuity, and Johnson & Johnson comprise the founding sponsors. The organizers seek to deliver "a state-of-the-art technical conference that connects peers and re-energizes careers by presenting fresh new content in an environment that sparks passion, drive and curiosity."
To keep up to date, visit thepackout.com or their LinkedIn page.
Early bird pricing for medical device manufacturers ends Dec. 31, 2021. Students and academia can attend at reduced rate.