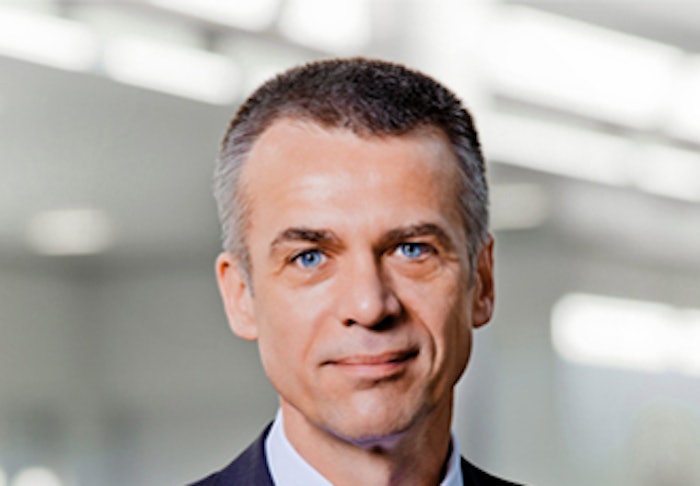 Bemis Company, Inc. named Jorg Schneewind President of Bemis Healthcare Packaging. He will report to William F. Austen, President and Chief Executive Officer of Bemis Co.
Schneewind comes to Bemis from Freudenberg Medical, a design, development, and manufacturing partner to the medical device industry, with 11 sites and 1,500 employees across the U.S., Costa Rica, Europe and China.
Concurrent to Schneewind's appointment, Paul Verbeten, President of Bemis Healthcare Packaging, will retire in October 2016 after a successful 32-year career with Bemis Company. Verbeten has made tremendous contributions to Bemis, including developing the company's healthcare packaging business into a global leader for medical device packaging. He has served as President of Bemis Healthcare Packaging (formerly known as Perfecseal) since 1999.
Verbeten says, "I am pleased to welcome Jorg to Bemis Healthcare Packaging. Jorg is a proven leader, and I am confident that he will ensure the continued success of both our customers and our business."
With locations in Oshkosh, WI; New London, WI; Mankato, MN; Carolina, Puerto Rico; Clara, Ireland; Derry, Northern Ireland; Selangor, Malaysia; and Suzhou, China, Bemis Healthcare Packaging specializes in the manufacture of coextruded, laminated, and flexible forming films, foil barrier laminations, pouches, bags, thermoformed trays, lids, heat seal coated DuPont™ Tyvek® and medical grades of paper.
Companies in this article