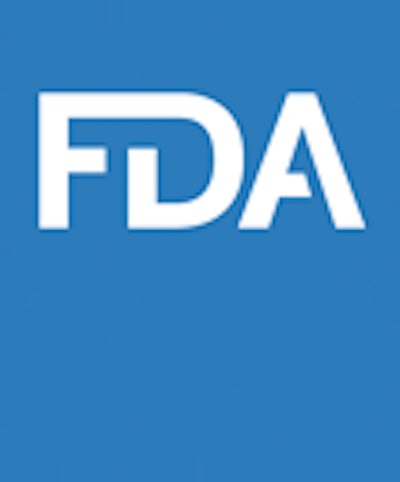 This content was written and submitted by the supplier. It has only been modified to comply with this publication's space and style.
The FDA and FTC have issued warning letters to six companies for illegally selling copycat food products containing Delta-8 tetrahydrocannabinol, also known as delta-8 THC. These products can easily be mistaken for traditional foods like chips, cookies, candy, gummies, or other snack food items. The FDA is concerned the products could be accidentally ingested by consumers, including children, or taken in higher doses than intended.
The warning letters were issued to Delta Munchies, Dr. Smoke (also known as Dr. S LLC), Exclusive Hemp Farms/Oshipt, Nikte's Wholesale, North Carolina Hemp Exchange, and the Haunted Vapor Room.
"Marketing edible THC products that can be easily mistaken by children for regular foods is reckless and illegal," says Samuel Levine, director of the FTC's Bureau of Consumer Protection. "Companies must ensure that their products are marketed safely and responsibly, especially when it comes to protecting the well-being of children."
"The products we are warning against intentionally mimic well-known snack food brands by using similar brand names, logos, or pictures on packaging, that consumers, especially children, may confuse with traditional snack foods," states Samuel Levine, director of the FTC's Bureau of Consumer Protection. "We're also concerned that adults could unintentionally take them or take a higher dose than expected and suffer serious consequences."
Delta-8 THC has psychoactive and intoxicating effects that may be dangerous to consumers and has not been evaluated or approved by the FDA for safe use in any context, including when added to food.
The FDA has received reports of serious adverse events experienced by people who have consumed these products, such as hallucinations, vomiting, tremor, anxiety, dizziness, confusion, and loss of consciousness.
Companies in this article