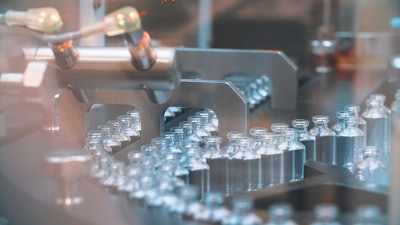 COVID-19 has spurred the need for new production and packaging lines, but it's not the only driver of growth. "Throughout 2021, PMMI's Quarterly Business Indicator showed steady growth in the Pharmaceutical/Medical Devices industry outpacing all other industries. Expansion in equipment investments and SKUs manufactured continue to be on the rise and should maintain this pace moving into 2022," says Paula Feldman, Senior Director, PMMI Business Intelligence.
"Advances in regulatory standards worldwide and the focus on population health management are a few of the drivers for this expansion. In addition, the uptick in the demand for over-the-counter medicines and a more informed customer base are also impacting market growth."
Download PMMI's complimentary economic reports here.