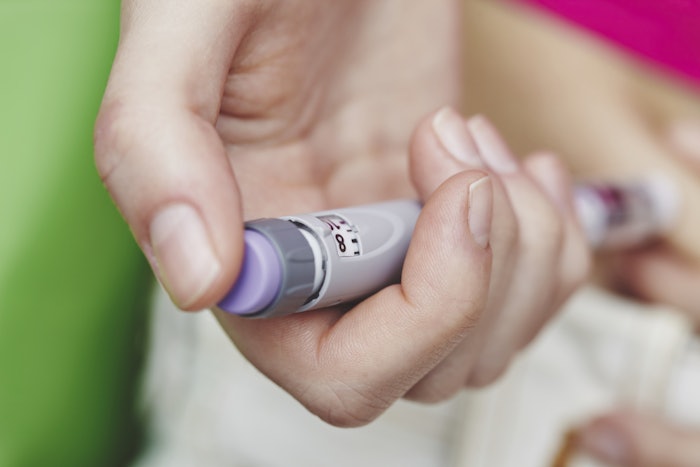 Drug-eluting stents, prefilled syringes, wearable injectors, and insulin delivery systems are among the most widely recognized combination products on the market. By 2023, the drug-device combination market value will reach $29.8 billion, according to a new Market.Biz study.
"2018-2023 Global and Regional Drug-Device Combination Industry Production, Sales and Consumption Status and Prospects Professional Market Research Report," says the market will increase at a 13.8% Compound Annual Growth Rate during those years.
Says the report, "Drug-device combination is defined as the combination of drugs and medical devices that can be chemically or physically united or co-packaged as separate, cross-labeled products. A future view of the drug-device combination is that these products will make single-component medical devices obsolete."
The prime objective of the report is to help the user understand the market in terms of its definition, segmentation, market potential, influential trends, and the challenges that the market is facing. The report contains the SWOT (Strengths, Weaknesses, Opportunities, Threats) analysis of the market.
Visit FDA's Combination Product website for additional details on combination product regulatory matters.