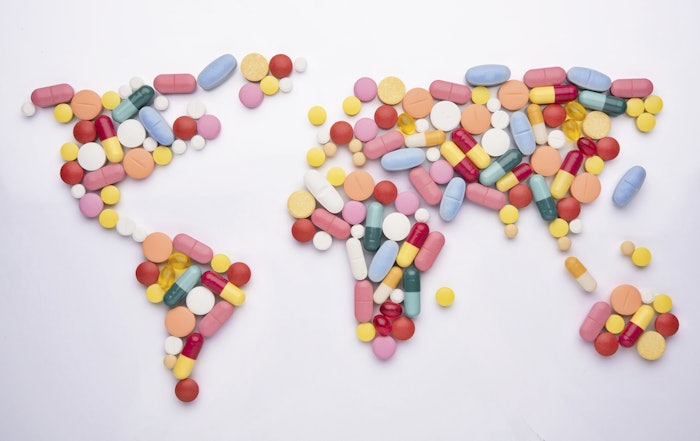 The Pharmaceutical Inspection Cooperation Scheme (PIC/S) was established in 1995 as an extension to the Pharmaceutical Inspection Convention (PIC) of 1970. It is a cooperative arrangement between agencies around the world to establish Good Manufacturing Practices (GMPs) for pharmaceuticals and veterinary products.
At the PDA/FDA Joint Regulatory Conference in Washington, DC, Paul Hargreaves, Chair of PIC/S, spoke on the initiatives of the organization. PIC/S seeks to develop quality systems for inspectorates, uniform training, and international harmonization of GMPs with no obligation to accept inspection reports or exchange information.
As of August, there were 49 member countries, with four PIC/S applicant countries (Brazil, Iran, Mexico and Turkey are currently being assessed). In addition, there are three pre-applicant countries (Belarus, Chile and Kazakhstan).
Among initiatives, Hargreaves cited expert circles, which are set up to facilitate discussions and exchange information between inspectors in specialized GMP topics such as active pharmaceutical ingredients (APIs), computerized systems, blood, tissues cells and ATMPs and quality risk management. There are also working groups that aim to develop draft guidance documents for training inspectors in various topics to establish standards among countries.
When asked if we're getting closer to global harmonization, Hargreaves responded that he believes so and cited the growing member countries and continued interest in membership as support. However, it sounds like India and China, two pharmaceutical manufacturing powerhouses, aren't likely to become members in the near future.
According to Hargreaves, China has expressed interest but their regulatory body (CFDA) is structured in a way that would make membership challenging (different regions/inspectorates). But, he added that conversations are ongoing.
On the other hand, India's reluctance stems from economic concerns. Were India to join and accept GMP standards, it is likely Indian citizens would no longer be able to afford the products.