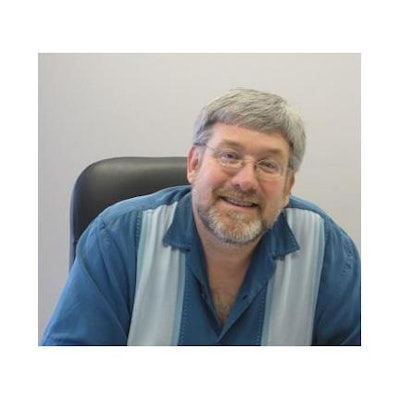 "It's our job, our objective, and our obligation to manufacture quality products that benefit the public," said Hal Baseman, Parenteral Drug Assn. (PDA) Chair and COO of ValSource, in his opening remarks at the PDA/FDA Joint Regulatory Conference in Washington, DC.
"This is a dialogue that is difficult to have without touching on drug shortages," he continued.
Baseman went on to say we must develop a quality culture and be able to measure it, reinforcing the FDA's recent thrust to focus on manufacturing processes to predict which drug makers may be running into trouble, rather than relying on site inspections.
Baseman said we have to have a global approach, deal with limited resources, push innovative therapies and new types of products—in a system that may or may not match up with current methods of process control. And he noted that we must have confidence in both the product and our supply chain.
"Science, technology, and a pursuit of manufacturing excellence is at the heart of the issue. Regulators cannot do it alone; industry cannot do it alone. It can only be done with a strong alliance, and PDA facilitates that partnership," he noted.
Medical breakthroughs present unprecedented regulatory questions
"We are operating at warp speed," said Stephen Ostroff, FDA Acting Chief Scientist, in his keynote remarks. "There is not a week that goes by that we don't hear of a new significant scientific breakthrough in medicine and technology."
Creativity is thinking new things, but innovation is doing new things, he continued. These innovations present profound and unprecedented questions about how best to regulate.
These new approaches to prevent, diagnose, and treat diseases require continuing adaptation, response, and evolution from the FDA.
Regulatory science is critical, said Ostroff, and the way we are able to couple understanding of the underlying mechanism of disease with human biology, to be able to promote more efficient product development.
FDA's global thrust
Forty percent of our drugs now come from overseas, Ostroff told the conference audience, "and eighty percent of active ingredients used to manufacture drugs."
Locations of suppliers are constantly changing and coming from new areas without particularly strong regulatory oversight.
Safety and security of these products present difficulties. New steps in the chain present potential opportunities to adulterate or infiltrate the supply. Medical products have to meet every U.S. standard.
"We are changing our model from a domestic agency that operates overseas to a global regulatory agency," he noted.
This means considering risk over a product's lifecycle, and using data-driven risk analytics that will require resource allocation where we have not employed them before. And we have to find new ways to collaborate with other country's government regulatory bodies.
As the current Ebola crisis once again proves, "infectious disease knows no boundaries. There is no them and us—only us."
Companies in this article