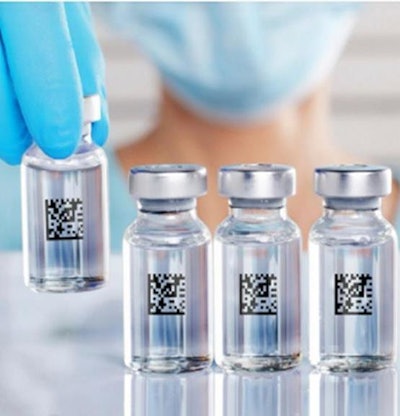 ThePackHub
Solutions that help to extend shelf life, reduce food waste and protect contents have environmental as well as cost-saving implications. We continue to track many new initiatives in this area.
Learn more about ThePackHub's Innovation Zone here.
Permanent Unique Code Helps Counterfeit Proof Products
Dusseldorf-based supplier of drug packaging solutions Gerresheimer has launched a traceability concept that it says will ensure complete transparency throughout the value chain and greater safety for the patient. The company says that clearly marked primary packaging helps to minimize the risk of costly and dangerous mix-ups when filling medicines. A unique code on the primary packaging that cannot be removed is also an important step on the way to a counterfeit-proof product. Gerresheimer also says that the codes are the key to connecting previously separate worlds in the value chain, and that thanks to the digital infrastructure for traceability, all downstream parties can link, analyze and share any data with the individual product unit. In the event of a drug recall, the link between the unique code of the primary packaging and the serialized medicine makes it possible to draw quick and precise conclusions about the affected product units.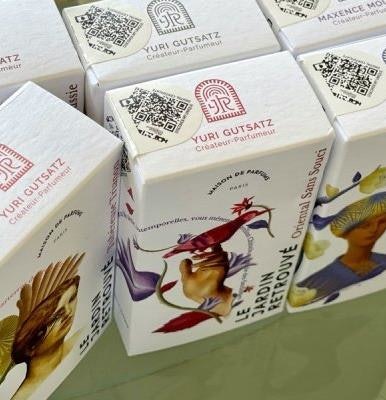 Blockchain Technology Ensures Perfume Brand's Authenticity
French perfume brand Le Jardin Retrouvé uses blockchain technology to guarantee its perfume's authenticity. As sales grew rapidly in the Chinese market they realized there was a huge problem with counterfeiting and grey markets. To overcome these issues and to help reassure both customers and distributors they turned to blockchain technology supplied by French company Sorga. By scanning the QR Codes printed on the packaging, consumers get access to a large number of inviolable pieces of information tracing the origin and manufacturing of products. Then, once they have bought a product, they can subscribe with a code printed inside the pack to receive a certificate of ownership and be identified by the brand as the sole owner of the product. The platform is available in four languages, English, French, Chinese, and Spanish, but direct exchanges are automatically translated, so it can be used in any of the brand's countries.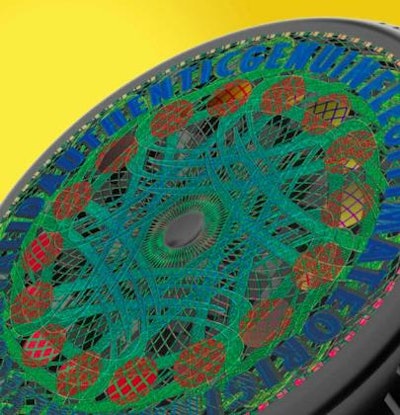 Holographic Security Labelling System Takes on Fakes
Australian manufacturer Caps & Closures has announced the launch of ID-Shield, a holographic security labelling system. Caps & Closures were mindful that many companies in food and beverage and the health and home products sectors are aware that fake products can undermine brands. Their ID-Shield solution is claimed to prevent the copying of a brand's product labelling whilst adding a unique look that guarantees that consumers will recognize the product as genuine. ID-Shield is said to offer a cost-effective and integrated security functionality that is suitable for small production runs, or scalable to the largest of volumes. The company says that ID-Shield's 'jewel-effect' hologram gives designers access to the entire rainbow of colors and holographic effects, all dynamically displayed in their respective logos, marketing messages or anti-counterfeit devices. They also say that ID-Shield gives an impressive visual stand out on the shelf and draws shoppers to products.
Learn more about ThePackHub's Innovation Zone here.
Companies in this article