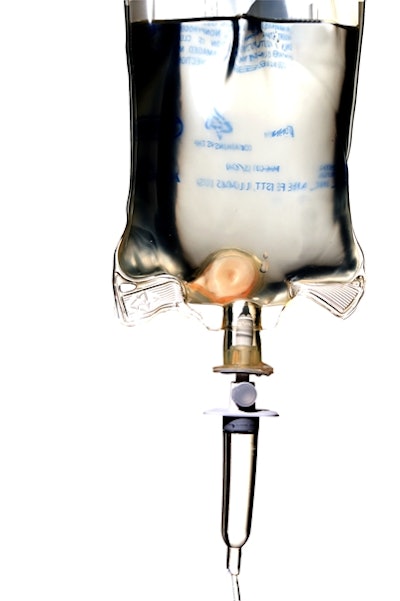 At its Irvine, CA, facility, B. Braun is installing at new automated production line, with
Werum
's PAS-X as a core component. The line is designed to produce various IV solution bags for hospitals and clinics. It will manufacture the empty bags, fill them, sterilize them, and package them, all under a multi-level IT architecture that links ERP to PAS-X to the equipment controllers.
"PAS-X plays a key role for us," says Imran Rauf, engineering manager for the project. "The MES is our main link to the overall order and inventory data controlled by the ERP. It triggers the correct recipe execution at the equipment level, and consolidates all of the key production data into our final electronic batch record."
The project involved a high level of integration between PAS-X and several different pieces of equipment, resulting in PAS-X supporting 25 different message types.
The expected benefits to B. Braun of this architecture include streamlined batch production execution, final batch review, and product release. Additionally, the captured process data will be used for ongoing process improvement.
This integrated approach has already been proven in the LIFE and LIFE Nutrition sites at B. Braun in Melsungen, Germany.
B. Braun supplies the global healthcare market with products for anesthesia, intensive care, cardiology, extracorporeal blood treatment, and surgery and provides services for hospitals, private practitioners, and homecare. With some 43,676 employees in 50 countries, B. Braun generated sales of EUR 4.6 billion in 2011.
Meanwhile, Werum Software & Systems AG supplies manufacturing IT / manufacturing execution systems for the pharmaceutical and biopharmaceutical industries.