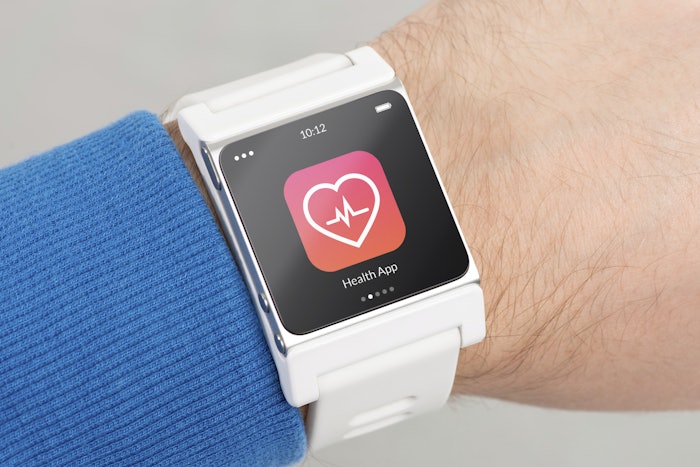 BCC Research reveals in its new report on the U.S. market for clinical healthcare information technologies that the boundary between clinical and consumer health IT technologies is becoming increasingly blurred.
The report cites a growing interest in the healthcare industry in being able to import some of individual consumers' self-monitoring data from their mobile devices to their Electronic Health Records (EHRs). Some healthcare practitioners also envision providing follow-up recommendations and other health-related information to consumers via their self-monitoring applications.
BCC Research says the total market for clinical healthcare IT was valued at more than $14.1 billion in 2013 and almost $15.6 billion in 2014. They project growth of approximately $19.7 billion in 2019—with a compound annual growth rate (CAGR) of 4.8% over the next five years.
"In the past few years, a new category of health IT has begun to emerge as individual consumers using mobile and wearable electronic devices and software can collect data on and monitor biometric indicators such as weight and heart rate," says BCC Research Analyst Andrew McWilliams. "These self-monitoring activities are initiated and carried out by the consumers themselves, without a medical prescription or healthcare provider's directive, as in the case of telehealth."
Healthcare IT in its broadest sense refers to computer applications for the practice of medicine. It includes clinical software applications (patient records, drug prescribing, lab results reporting) and administrative applications (appointment scheduling, practice management, billing), the equipment used to run them (computers, handheld devices, and networking equipment).
BCC Research publishes market research reports and is a unit of Eli Global, LLC.
Companies in this article