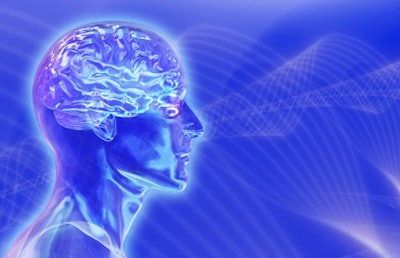 Here's a look at a handful of
drug delivery developments
that offer promise in battling disease, often blurring the line between package and product:
•
MonoSol Rx
and
Applied Pharma Research
expanded their "working partnership to produce and market current prescription drug products in film form," according to in-
Pharmatechnologist.com
. The site says the deal follows the original partnership, "where along with German contract manufacturer Labtec, resulted in the European approval of Ondansetron RapidFilm—the first prescription drug product approved worldwide in dosage form based on film strip technology." Filmstrips offer an alternative for patients who have difficulty swallowing tablets and capsules.
• In-PharmaTechnologist.com also reported that EyeGate Pharma is collaborating with GlaxoSmithKline to evaluate
ocular delivery of drugs
to patients with ophthalmic disease. The article explains that a "low level of electrical current ionizes a drug and modifies the permeability of cells, allowing the therapeutic to be delivered through tissues to targeted areas." The EyeGate II delivery system will be evaluated as an alternative to drops and injections.
•
Silicon particles
"that enable fragile small interfering RNA (siRNA) based drugs to be directly transported to the disease's location," could be used as "new drug delivery vehicles that house innovative anticancer therapies that so far have failed to breach the human body's defenses," reports in-PharmaTechnologist.com.
• In an effort to battle seasonal flu, H1N1, and drug-resistant viruses, "
gold nanorods
could be used to deliver an innate immune activator," says in-PharmaTechnologist.com.
•
3M Drug Delivery Systems
has an evaporating spray formulation that "eliminates run-off, prevents irritation to the throat and provides patients with a greater confidence that a drug has been effectively delivered," notes an
in-PharmaTechnologist.com article
. Not only do patients benefit, says the article, but the nasal MDI system is said to improve drug shelf life and not require an aseptic manufacturing environment.
• To treat rhinitis and sinusitis comes the
OptiNose delivery device
that "enables delivery deep into the nasal cavity," reports in-PharmaTechnologist.com. Deep delivery helps the drug better reach the target site, "without causing deposition of the drug in the lungs," says the article.
-Jim Butschli, Editor