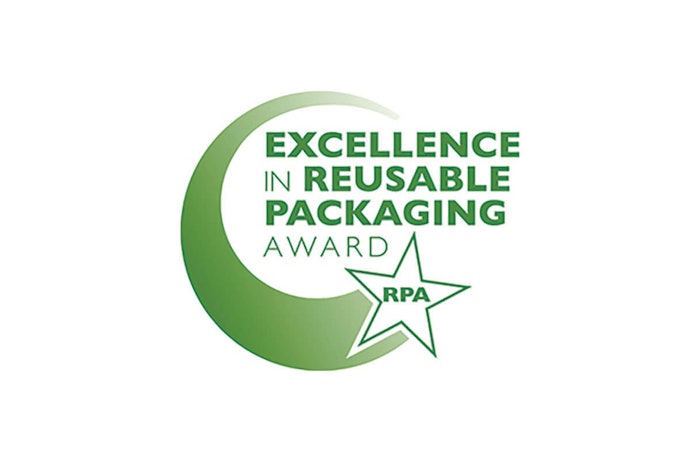 The latest article from the Inner Loop reminisces the Reusable Packaging Association's (RPA) launch of its first Excellence in Reusable Packaging Award in 2012. This award was established to recognize primary (end) user companies and organizations that have developed and implemented measurable and innovative reusable transport packaging systems in their supply chains. The article reports that since the launch of this award, hundreds of companies spanning a variety of industries have submitted applications, detailing economic, environmental, and operational benefits their businesses have realized through the implementation of reusable packaging systems.
Past winners include Herman Miller, FINELITE, Svenska Retursystem and more. View the Inner Loop article for details on each company's reusable packaging project.
The article unveils an addition to the 10th annual Excellence in Reusable Packaging Award of an award category for business-to-consumer reusable transport packaging. Specifically, submissions will target solutions that move products from retail distribution centers or stores to consumers in-store pickup, direct-to-home delivery, or e-commerce applications. This B2C category was added due to the seismic changes in consumer buying behavior and order fulfillment processes that have been accelerated by the COVID-19 pandemic, says the article, extending the advantages of a reuse system beyond the traditional in-store merchandising. RPA will begin recognizing and showcasing emerging reuse solutions for the growing B2C market, which needs higher-performing, zero-waste packaging.
Learn more about the Excellence in Reusable Packaging Award here.
Companies in this article