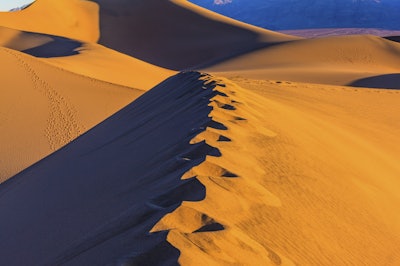 A research laboratory is starting clinical trials for two heat-stable vaccines for rotavirus and cholera, according to The Economic Times.
The goal, if they are proven safe, is to have them available by 2020 in India, said Davindar Gill, CEO of Hilleman Laboratories.
He went on to say that the vaccines could according to the report, "help bridge some of the gap in vaccination delivery."
The company is based in India.