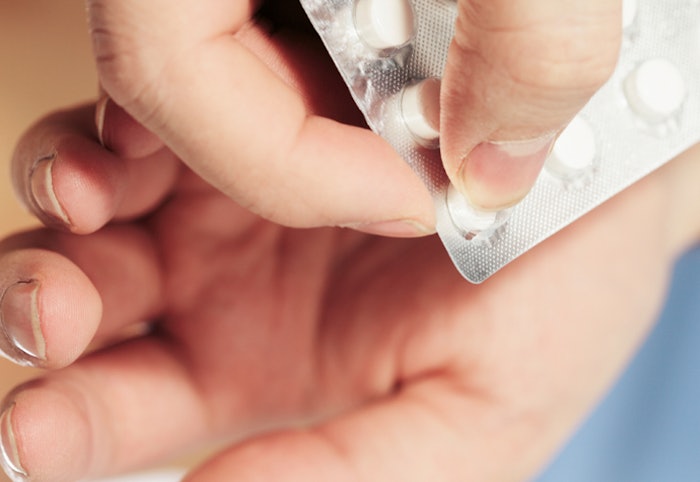 As we've reported, serialization service providers from other industries such as consumer goods and banking have been entering the pharmaceutical market to offer their experience in meeting DCSCA, EU FMD and other country-specific serialization deadlines.
This month, Kezzler AS, a specialist in serialization and tracking and tracing business services, and SGS, an inspection, verification, testing and certification company with over 90,000 employees, announced they have completed a strategic alliance agreement to jointly market a global serialization and tracking and tracing services system for pharmaceuticals, in addition to fast moving consumer goods, food and food safety, tobacco products, alcohol and other beverages.
"Together with Kezzler we will provide services that are fully compliant with regulatory requirements on supply chains' control, respond to industry demands and satisfy consumer needs," said Roger Kamgaing, Executive Vice President for Governments and Institutions at SGS.
Pharma packaging and serialization
Two years ago, Amcor approached Kezzler AS after surveying providers and their offerings. The two companies began a partnership to develop a cost-effective and secure mass serialization system to companies in pharma and med device packaging.
Now that the technology exists to give billions of products their own unique digital DNA and meet legislative requirements, Amcor and Kezzler AS are focused on bringing these systems to market and showing companies the advantages of mass serialization.
Luca Zerbini, VP of Marketing, R&D and Sustainability at Amcor Flexibles, and Thomas Körmendi, CEO of Kezzler, explained at interpack 2017 that the benefits of serialization go beyond compliance, offering a level of transparency that helps simplify payment of taxes and offers a window into operational efficiency and consumer behavior.
The system they are testing aims to apply unique identities to millions of products per day at low cost, yet with high speed information retrieval.
Deploying such technology not only facilitates track and trace and brand protection functions, but also enables companies to connect with consumers, exchange information and fulfill research and marketing functions in real time. Both Körmendi and Zerbini commented on the upward trend of digitalization in packaging, as packages (and consumers) continue to get smarter and more connected. This means that brand owners can tailor interactions with their consumers, in addition to offering product verification for patients/users. "The technology is changing. Everyone has a scanner with a smart phone," said Körmendi.
"Everything needs an individual code," added Zerbini. "Because of the speed of Kezzler's [system] in the cloud, we can go faster, and have adapted our printing technology to meet that speed."