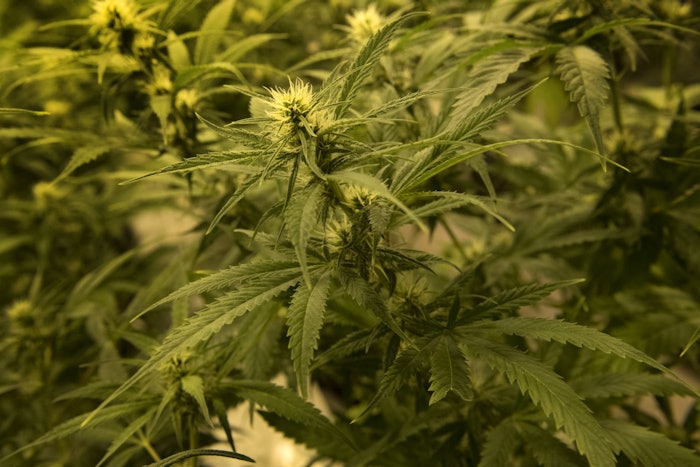 A December 31st Washington Post article discussed cannabidiol (CBD), the other main molecule in marijuana other than THC. While THC is famous for its mind-altering psychoactive properties, CBD is not, but still has an impressive healthcare résumé. Previously thought to be biologically inactive in humans, CBD is now getting recognition for treating illnesses such as anxiety, schizophrenia, heart disease, and cancer.
CBD and THC work inversely as molecules within marijuana; strains with more THC contain less CBD, and vice versa. Some specialists claim that the two compounds work best together to synergistically great ailments. Pal Pacher, a pharmacologist and cardiologist, has been studying CBD for over a decade and claims there's been an "explosion of research" lately. His work links the healing power of CBD to both heart disease and diabetes. CBD also seems to have anti-cancer properties; researchers have found it can block cancer cells from metastasizing.
Because it's not covered by insurance, the cost of CBD treatment can be as high as $1000 a month. The key to unlocking the compound's full potential and getting it under the insurance umbrella is more research and evidence that it works. Until then, many patients are left to figure out dosing on their own, much like recreational marijuana.