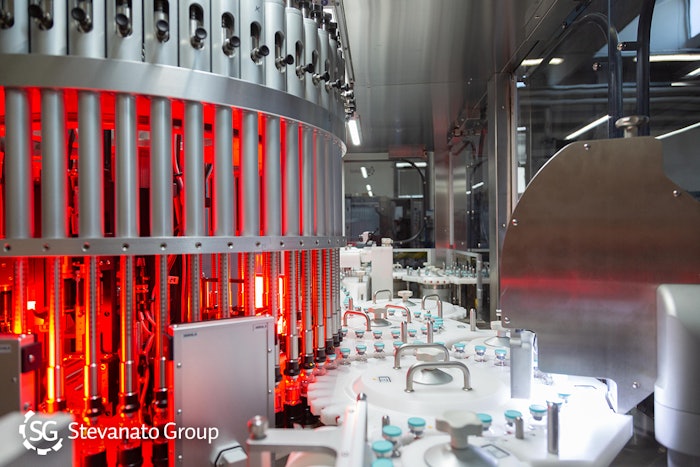 Stevanato Group, an Italy-based provider of primary glass packaging, engineering systems, specialty plastics and delivery devices, will host two one-day seminars discussing the latest developments in drug delivery systems. Scheduled for October 15 in Newark, NJ and October 17 in Chicago, the events will feature presentations from high-profile industry players including Merck, Aptar Pharma, Optima Group Pharma and Uhlmann Packaging Systems, among others.
Highlights of the events include a deep dive into a recent Stevanato Group customer case history, and a keynote speech delivered by medical device expert Robin Hwang, Ph.D., ICP Consulting Corp.
In both locations, the seminars also will include afternoon networking sessions and dinner events. Relevant media are welcome to attend these seminars on a complimentary basis – click here (Newark, NJ) or here (Chicago) for more information.
According to Alessandro Zannini, Sales Director for Stevanato Group Engineering Systems: "We are excited to bring together key industry players for insightful presentations covering the ever-evolving pharma drug delivery landscape.Attending the seminars will be a valuable opportunity to maximize professional development and network with experts and key influencers."