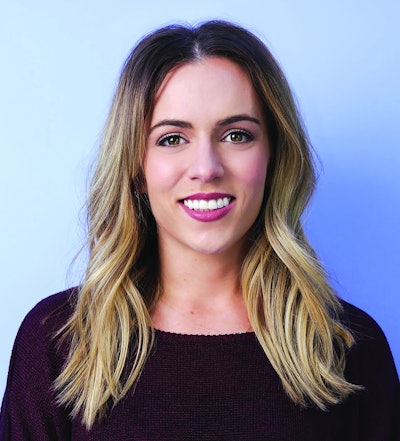 WWP, a leading provider of cosmetic packaging components, plastic tubes, and full-service turnkey solutions, has appointed Jacquelyn Daniels and Sarah Morris to the roles of Director, Product Sales West Coast. The appointments come on the heels of WWP's acquisition of two Los Angeles-based companies – including Cosmetic Design Group, which will serve as an important hub for WWP's new Turnkey Division.
In her new role, Ms. Daniels will be responsible for packaging and turnkey sales for WWP and CDG. Ms. Morris will be responsible for both primary & secondary packaging for WWP, cosmetic brushes, accessories and cut & sew cosmetic bags all under Cosmetic Design Group. Both Directors will report to Bob Tognetti, COO of WWP.
Prior to joining WWP, Ms. Daniels served as a Brand Manager/Marketing at Roberts Beauty. She also has experience as an Account Executive at Di Moda Public Relations.
Ms. Morris joins the WWP team with extensive experience in the packaging sector: she held the roles of Director of Sales, Brushes and Accessories at HCT Packaging as well as Senior Beauty Packaging/Sales and Account Manager of Bert-Co Industries. Ms. Morris also has served as an Account Manager at AGI Media.
"Ms. Daniels and Ms. Morris will be instrumental in solidifying WWP's presence on the West Coast as we develop our turnkey division," said Bob Tognetti, COO of WWP. "As WWP continues to expand both geographically and in terms of manufacturing capabilities, such leadership will ascertain the company's ability to provide exceptional solutions for the cosmetic industry."