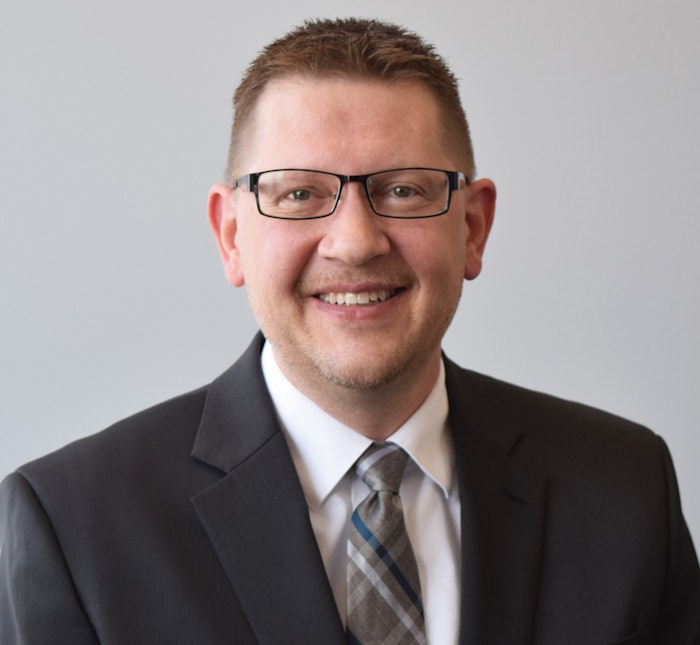 More than 3,800 nominations from organizations of all sizes in virtually every industry were evaluated for this year's American Business Awards competition and over 200 professionals worldwide participated in the judging process to select this year's winners. TEKLYNX International's American Business Awards come on the cusp of the company's recent product launch, regarded as its most innovative and robust product launch to date, as the industry-leading barcode and RFID software solutions provider continues to digitally transform labeling for companies around the world.
TEKLYNX credits its continued investment in software design — along with a focus on developing world-class product developers — with its continued success as it partners with companies of all sizes across industries to design and implement best-in-class labeling environments. TEKLYNX Product Manager Travis Wayne was recognized as Product Developer of the Year in the 2019 American Business Awards for business results stemming from his multi-faceted product development initiative which increased product development collaboration and speed-to-market while continuing to elevate the "voice of customer" in new product offerings.
"We're honored to receive an American Business Award for New Product of the Year and beyond proud of Travis Wayne's well-deserved award for Product Developer of the Year because product development is at the heart of our ability to help companies around the world work better," states TEKLYNX General Manager Doug Niemeyer.
To learn more about TEKLYNX visitteklynx.com. To learn more about the Stevie® Awards and view the complete list of winners of the 2019 American Business Awards visithttp://www.StevieAwards.com/ABA.