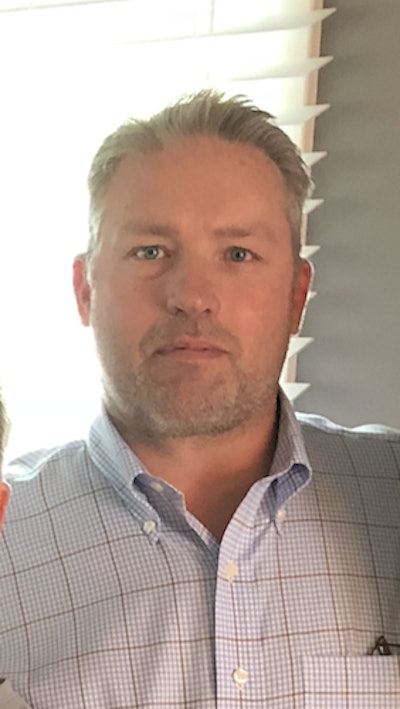 HERMA US Inc. – a subsidiary of HERMA GmbH, a Germany-based provider of labeling machinery and self-adhesive labels and materials for the global packaging marketplace – has hired Thomas C. Weickardt as Sales Manager, Distributor and OEM. In this position, Mr. Weickardt will manage both OEM and distributor accounts.
As Sales Manager, Distributor and OEM accounts, Mr. Weickardt will be responsible for overseeing HERMA's existing U.S. distributor network, as well as identifying new opportunities and growing sales to OEM customers. HERMA expects to sell in excess of 4,000 of its signature model H400 Label Applicators in 2018, with over 50% sold to OEM customers.
"Tom's history of success in the labeling and coding sectors will be a great benefit for HERMA, assisting us in achieving our strategic goals for the U.S. market," said Peter Goff, CEO of HERMA US.
Prior to joining HERMA, Mr. Weickardt had worked with Weber Packaging, ID Technologies and Markem Imaje. A resident of Oconomowoc, WI, he attended the University of Wisconsin in Milwaukee.