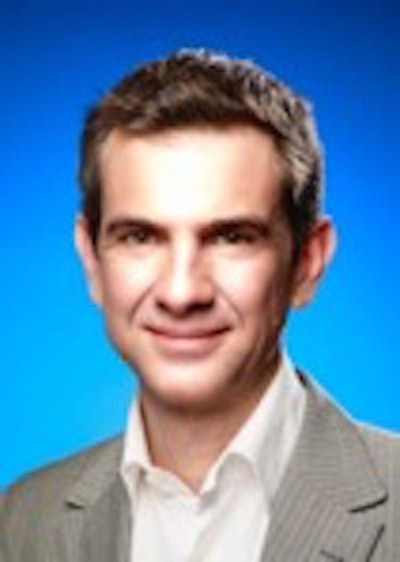 Multisorb Technologies is pleased to announce the appointment of Mr. Olivier Valentin to the position of Business Development Leader for Healthcare Packaging supporting the valued customers throughout Europe, Africa and the Middle East.
Valentin has been working in the European Pharma Packaging market for 20+ years. In addition to his years of business development experience, Valentin has earned a master's degree in technical sales from Nancy University in France.
Valentin, a seasoned business development professional is based in Lyon, France and will report directly to Frédéric Laurent, Commercial Director for EMEA.
According to Frédéric, "His appointment reinforces our commitment to provide the European marketplace with world-class pharmaceutical and diagnostic stability solutions and superior technical support."
Multisorb Technologies has been the global leader in sorbent technology for over 50 years. By partnering with our customers to deliver the most effective solution, Multisorb has pioneered countless firsts in active packaging innovations.
For more information, click here