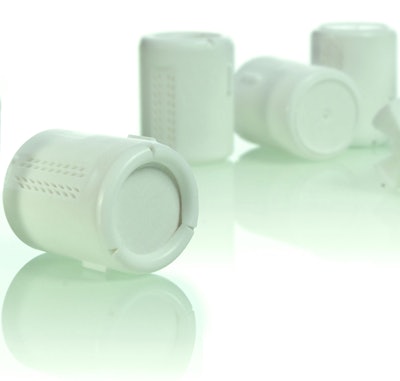 The cooperation will support Berlin in enhancing its portfolio, especially in the desiccant segment. Sanner USA, the U.S. subsidiary of Sanner GmbH, will keep its office in Marlton, NJ, to serve its key customers directly, while the agreement with Berlin Packaging will help to expand the exposure of Sanner's services to pharmaceutical and nutraceutical companies in the North American market.

"Both companies benefit from this strategic alliance," explains Holger Frank, CEO of Sanner. "Berlin Packaging can expand its portfolio with our products and expertise in desiccants. For Sanner, Berlin Packaging is an ideal partner to commercialize our innovative solutions and to support our growth in the U.S."

Desiccants protect the package contents by absorbing moisture. Sanner's "360° Capsule" is the latest innovation in this segment. Unlike other desiccant capsules or canisters on the market, the "360° Capsule" absorbs moisture through a paperboard disc on the top and a grid structure on the side of the capsule. This guarantees moisture absorption wherever the capsule is located in the container. Along with excellent drying properties, "360° Capsules" ensure maximum user protection thanks to a distinctive shape which differentiates the desiccant from the capsules and thus avoids unintended ingestion of the desiccant.

Beyond the distribution of "360° Capsule" in the U.S., Berlin and Sanner intend to further expand their alliance to develop new sales opportunities across the United States.
Companies in this article