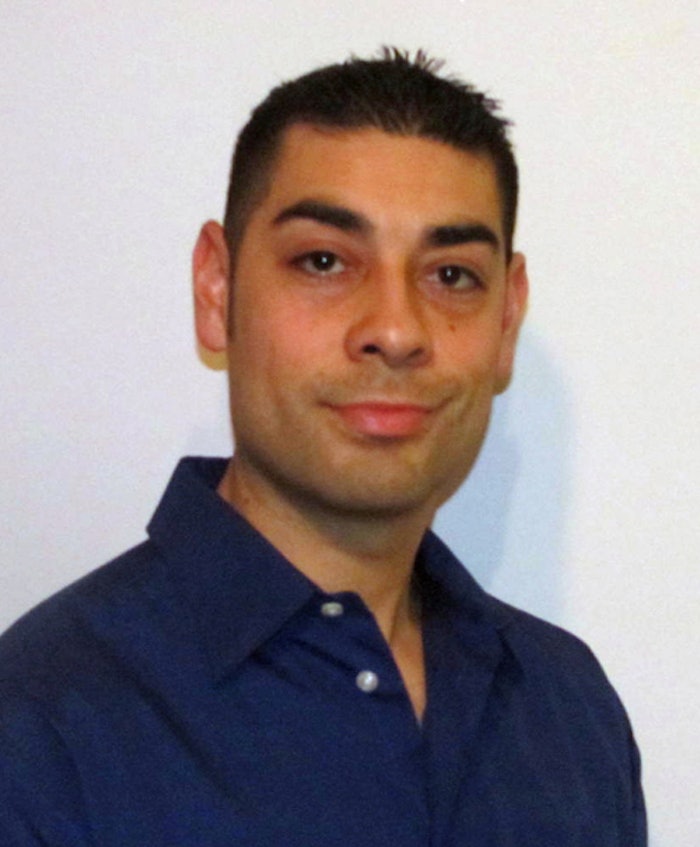 Salinas is responsible for providing onsite technical service and commercial support to Norwood's extensive group of distributors in Latin America. As a member of Norwood's sales team, Salinas is helping bring the company's innovative coding and marking equipment and consumables to customers packaging foods, pharmaceuticals, medical devices, chemicals and other industrial products.

"Norwood has built a terrific network of distributors that cover most of Latin America. Providing strong technical and application support to these distributors is paramount to their continued success," noted Bill Delmolino, Director of Sales at Norwood. "Victor is ideally suited to provide this support. In addition to being bilingual, he has a solid engineering background and international business experience. Victor is a valuable resource for our Latin American distributors and a great addition to our team."

Salinas brings nine years of engineering experience and seven years of packaging industry experience to his new position. Prior to being appointed Thermal Transfer Product Specialist, he was a Field Service Engineer with Norwood, providing onsite technical service and training to customers throughout the Americas. Previously, he was an Electrical Engineering Technician for PrairieComm. Salinas holds a bachelor's degree in electronic engineering from DeVry University and an MBA from the Keller Graduate School of Management. He is a PMMI-certified trainer.
Companies in this article