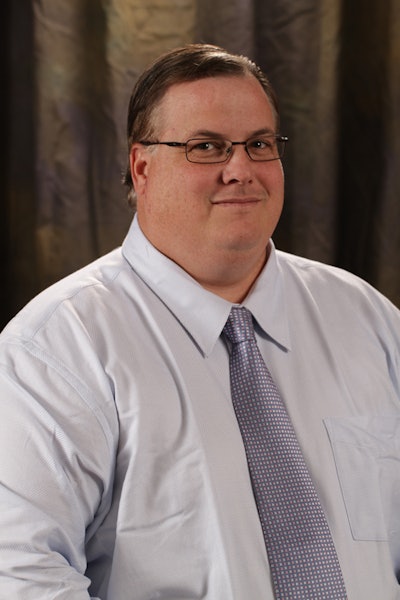 Troy Just to the position of President and Rick Thomas to Director of Sales.
Mr. Just joined HTI Plastics in 1989 as a Design Engineer and rose to the position of General Manager. During his tenure with HTI, Mr. Just has lead numerous initiatives including the conversion of the company to a highly automated facility as well as two major facility expansions.
Mr. Thomas joined HTI in 1994 bringing extensive experience in quality assurance where he led the regulatory and ISO efforts. He later assumed the position of head of operations before joining the sales department as a National Sales Manager specializing in medical devices.
"Troy Just and Rick Thomas have made significant contributions to the success of HTI Plastics" says Paul Almburg, Executive Vice President, Plastic Companies Enterprises, Plastics Group, parent company to HTI Plastics. "We value their knowledge, expertise, creativity, and drive and know they will continue to contribute to the HTI division that is committed to innovation, growth, and customer service.
Companies in this article