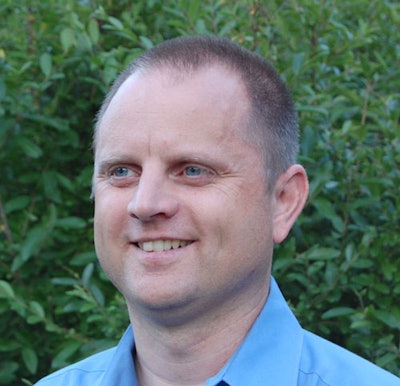 "As the demand for Rollprint products continues to grow, it was important to support our customers with additional R&D capability so we created the new position," explains Dodrill.

Having spent the past 12 years at Baxter Healthcare Corporation, Blom brings significant medical device technical expertise to the position. Most recently, as Baxter's senior manager of engineering, he directed nine scientists and engineers in materials and technology development.

"Henk's extensive experience as a polymer engineer and scientist for a major healthcare company brings to Rollprint specific hands-on expertise that will be extremely valuable to our customers," Dodrill says. "His background enables him to look at the big picture—materials, distribution, processing, failure analysis, etc.—to help our customers find ideal packaging solutions for their specific product requirements."

Blom has a Ph.D. in chemistry with a focus in polymer science from the University of Waterloo, Ontario, Canada.
Companies in this article