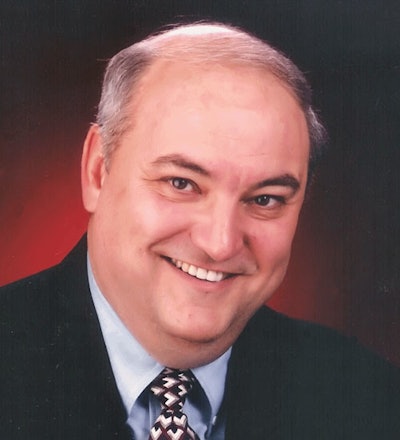 Although he plans to retire from his daily responsibilities, he has agreed to be available in a consulting capacity through the end of 2010.

Bill is a dedicated, loyal employee that has served Hytrol as an employee for over 16 years and as a distributor for 24 years before that. He has been very instrumental in helping to develop the distributor network, expand Hytrol's presence in the market place, and grow our market share in the material handling industry. He is a strong distributor advocate and has enhanced Hytrol's focus to become more customer oriented.

Bill and his wife, Peggy, plan to move back to Atlanta where they will be closer to their daughter and son in-law. We wish Bill and Peggy the best during their retirement years and know that they will continue to be successful.
Companies in this article