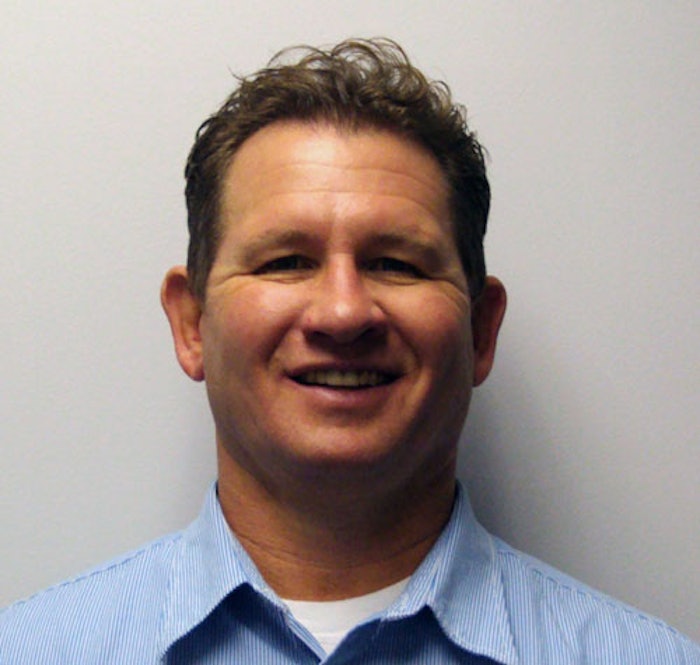 As Director of Environmental Health and Safety, Mr. Romance will be responsible for implementing Catalent's EHS management system for Catalent's Philadelphia regional sites and Printed Components' facilities in the US, Puerto Rico, and Ireland. He will develop strategic plans for continuous improvement in environmental health and safety performance and initiate the development of a culture where EHS is an integral part of every employee's job. Mr. Romance's main focus will be on reducing risk, eliminating accidents and providing a safe environment for Catalent's employees, visitors and contractors.

"We are happy to welcome Bobby to our team at Catalent's Printed Components business," said John Kay, Director of Operations, Printed Components. "Bobby's many years of experience in environmental health and safety will ensure that Catalent's ongoing commitment to the security and well-being of our employees remains strong."

Mr. Romance has 17 years experience in environmental health and safety and production. Prior to joining Catalent, he held EHS management positions in organizations such as Heinz Pet Products, Hunt Foods/ConAgra and Alcoa Packaging. He also served as the Site Safety Director for NuStar Energy.

Mr. Romance holds both a Master of Science degree and a Bachelor of Science degree in Safety Science from Indiana University of Pennsylvania. He is also a current member of the American Society of Safety Engineers.
Companies in this article