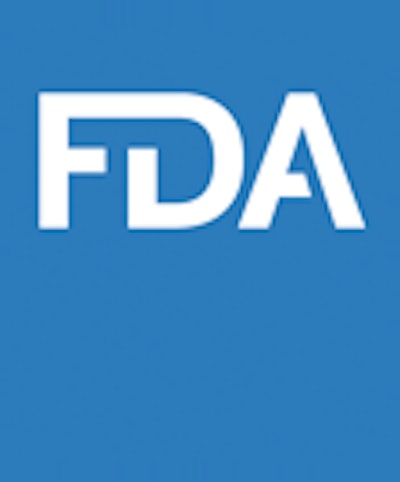 The Food & Drug Administration's Center for Drug Evaluation and Research (CDER) Office of Pharmaceutical Quality (OPQ) has released a new white paper, Quality Management Maturity: Essential for Stable U.S. Supply Chains of Quality Pharmaceuticals on Quality Management Maturity (QMM). The white paper details CDER's efforts to increase transparency and incentivize investment in mature quality management practices through developing a framework to objectively rate the QMM of pharmaceutical manufacturing sites.
This includes the development of a rating system that would inform regulators and purchasers about the performance and robustness of drug manufacturing facilities. QMM ratings could also support increased flexibility for manufacturers to make post-approval manufacturing changes with less regulatory oversight, incentivizing continual improvement.
---
---
In developing the framework, the FDA is considering standardized assessment tools, policy approaches, industry incentives, transparency, and communications. As the FDA has started to develop the QMM program, engaged stakeholders have started to identify key challenges to overcome to realize a successful program.
The FDA will benefit from QMM ratings by being better informed about the quality management practices at sites, which will facilitate robust risk-based decision-making (e.g., resource allocation decisions and regulatory flexibility), while the ratings also could empower manufacturers to identify ways to improve the effectiveness of their pharmaceutical quality systems, realize regulatory flexibilities, inform selection of contract facilities, and obtain efficiency gains from investing in quality. Purchasers also would be informed about the maturity of quality management practices at sites where they purchase drugs.
To download the Quality Management Maturity: Essential for Stable U.S. Supply Chains of Quality Pharmaceuticals white paper, click here.
Companies in this article