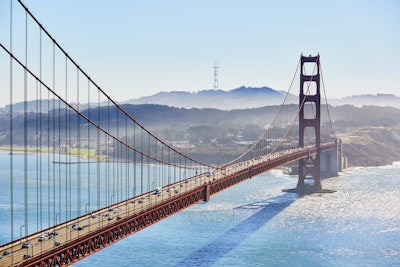 Coming to Burlingame, CA, next week, the Pharma & Device Packaging & Labeling West Coast educational conference will take a deep dive into the issues faced by healthcare manufacturers. With a wide array of speakers, topics covered at the Nov. 27-28 event include cold chain packaging, track-and-trace regulation, packaging design for combination products and more.
Several panels will take place, offering attendees views from experts at pharma, biologic and med device companies. For the full agenda, click here.
One such panel will feature Scott Gerondale, Director Packaging Engineering at AMGEN, and Jeff Barnell, Program Manager for Packaging Innovation at Medtronic, as they discuss the challenges for packaging combination products and tips for incorporating engineering and design controls for devices into quality-based design strategies.
For registration info, visit: http://www.spgmediadesign.com/test/arenareg/pharmapackagingwest2018/register.asp