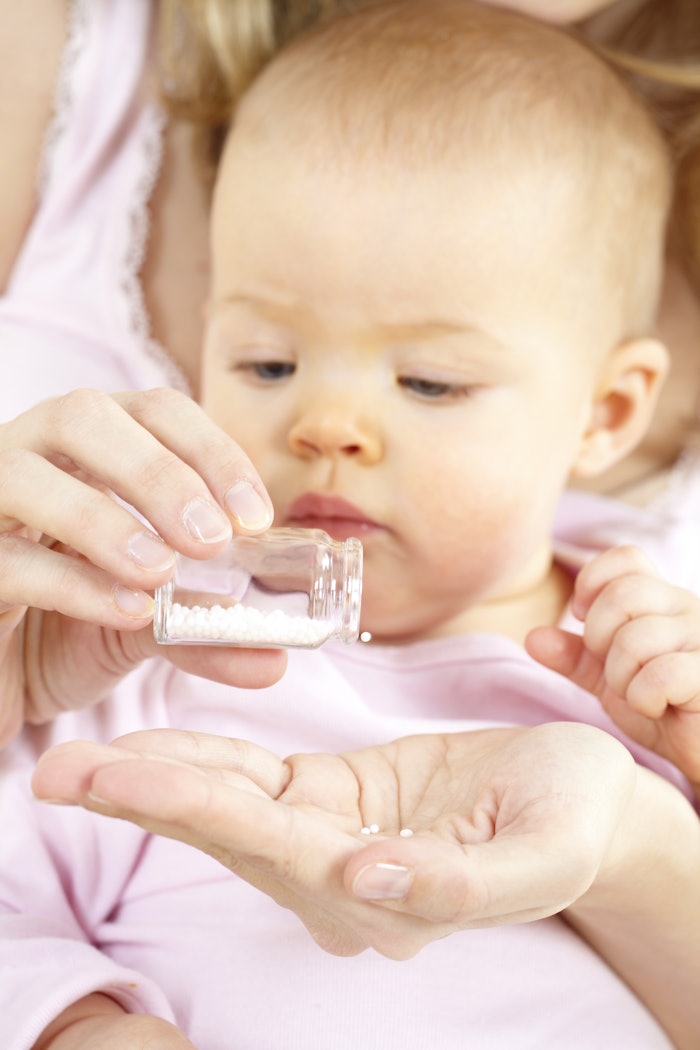 If you manufacture homeopathic drugs, take note of this week's announcement that the FDA has a new risk-based enforcement approach.
In an attempt to protect consumers who use product labeled as homeopathic, the FDA news release states that "this proposed new approach would update the FDA's existing policy to better address situations where homeopathic treatments are being marketed for serious diseases and/or conditions but where the products have not been shown to offer clinical benefits. It also covers situations where products labeled as homeopathic contain potentially harmful ingredients or do not meet current good manufacturing practices."
Commissioner Gottlieb says that products labeled homeopathic are being marketed for a variety of health issues, from colds to cancer: "In many cases, people may be placing their trust and money in therapies that may bring little to no benefit in combating serious ailments, or worse – that may cause significant and even irreparable harm because the products are poorly manufactured, or contain active ingredients that aren't adequately tested or disclosed to patients."
The Agency respects that some patients opt to use products labeled homeopathic, but that as the FDA, they have a responsibility to protect the public from harmful products.
Explained in a new draft guidance, the approach is risk-based, meaning that the FDA will prioritize regulatory action involving unapproved drug products labeled as homeopathic that have the greatest potential to cause risk to patients. Many products not deemed high-risk will remain available and unaffected.
The release highlights the following kinds of products as focus areas:
products with reported safety concerns;

products that contain or claim to contain ingredients associated with potentially significant safety concerns;

products for routes of administration other than oral and topical;

products intended to be used for the prevention or treatment of serious and/or life-threatening diseases and conditions;

products for vulnerable populations; and

products that do not meet standards of quality, strength or purity as required under the law.
The release cites the following examples that may be subject to enforcement priorities:
Infant and children's products labeled to contain ingredients associated with potentially significant safety concerns, such as belladonna and nux vomica

Products marketed for serious conditions, such as cancer and heart disease
Next steps

The FDA has a 90-day comment period open for the draft guidance. During this time, it also plans to examine the implementation of the current compliance policy.

The release explains that homeopathy has historically been a small market for specialized products, but that it has grown in recent years to a nearly $3 billion industry. The far reach of these products means more patients are being exposed to potential risks.

The FDA cites some recent issues with homeopathic products, including teething tablets and gels containing inconsistent amounts of bella donna, asthma products and zinc-containing intranasal products.

"Homeopathic products have not been approved by the FDA for any use and may not meet modern standards for safety, effectiveness and quality," says Janet Woodcock, M.D., Director of the FDA's Center for Drug Evaluation and Research. "The draft guidance is an important step forward in the agency's work to protect patients from unproven and potentially dangerous products."