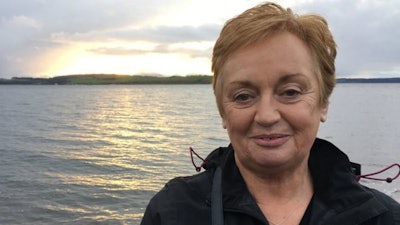 A December 5th BBC article discussed a successful trial that resulted in nearly half of the participants reversing type 2 diabetes. The trial consisted of 298 patients succumbing to a 17-week liquid diet in order to rapidly lose weight. Each day, participants consumed four liquid meals of powder stirred into water to make soup or a shake. Each meal contained the right balance of nutrients, but just 200 calories. After the weight was lost, patients introduced healthy solid meals back into their diet with the aid of a dietician.
The results were positive:
46% of patients who started the trial were in remission a year later
86% who lost more than 30 lbs put their type 2 diabetes into remission
Just 4% went into remission with the best treatments currently used
It should be noted, however, that the diabetes would return if the patients gain back the weight. When body fat accumulates around the pancreas, the body stops producing the proper amount of insulin, which results in a spike in blood sugar levels. Losing weight eases the stress on beta cells in the pancreas allowing it to function properly again.