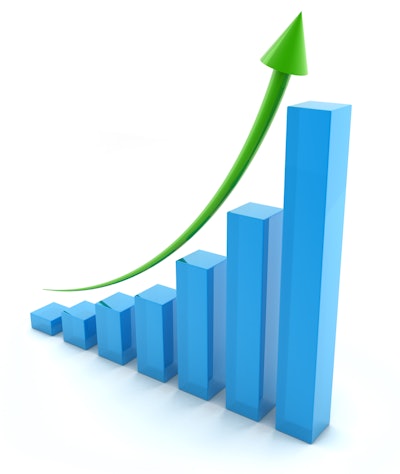 End users in the Pharmaceuticals/Medical Devices industry are optimistic about the future.
In Q1 2019, end user investment activity was projected to strengthen over the Total Market in the Pharmaceutical/Medical Devices industry, and these end users are anticipating a fast pace of positive change for 2020, if current business conditions remain in place.
Currently, the Pharmaceuticals/ Medical Devices industry is outpacing the Total Market in every metric: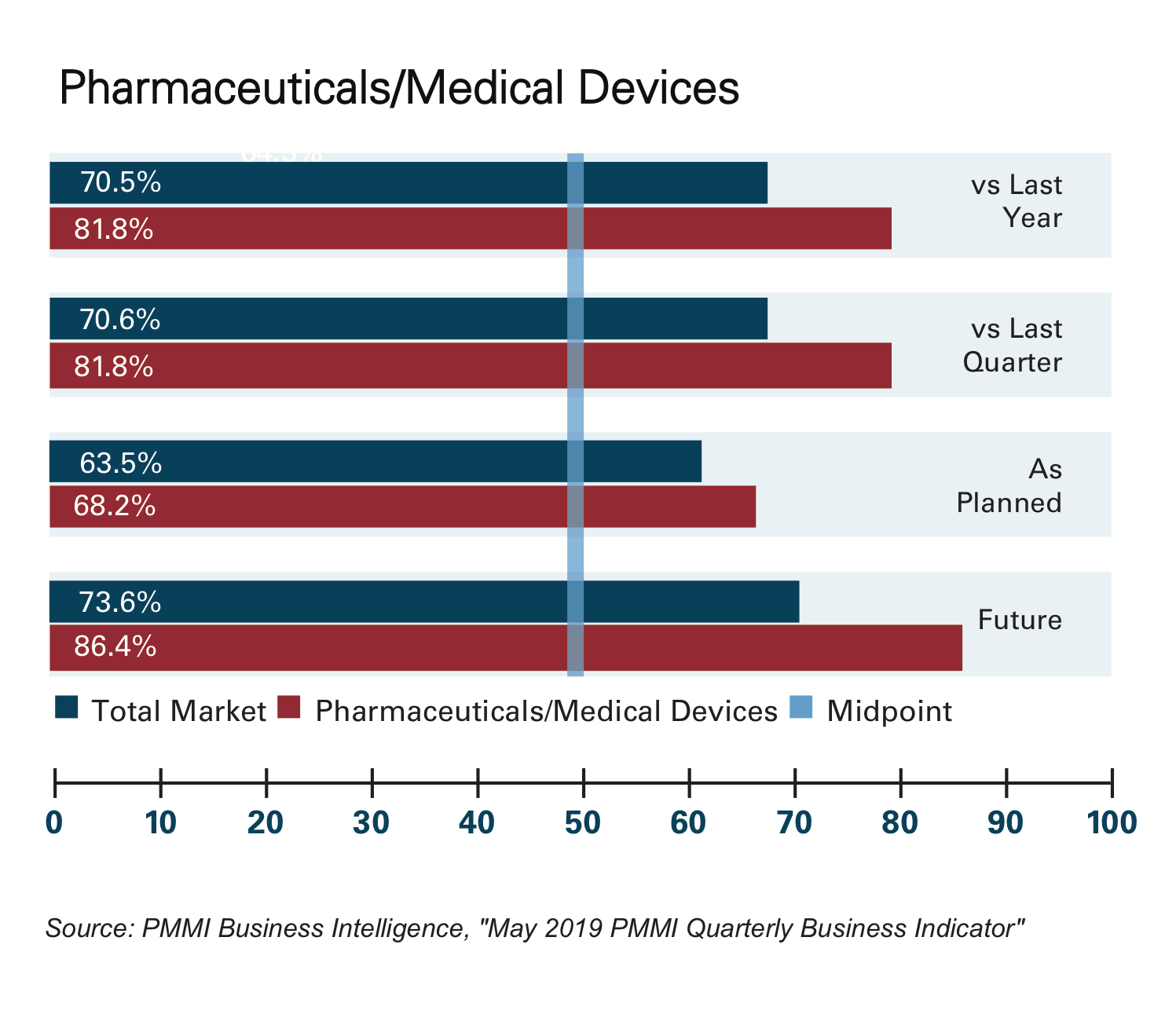 End users are reporting a fast rate of growth over last year and last quarter, as well as in Future Business Conditions.
Planned Projects is almost on par with the Total Market, but manages to outpace.
All metrics remain far above the midpoint, meaning respondents estimate the pace of positive growth to be fast.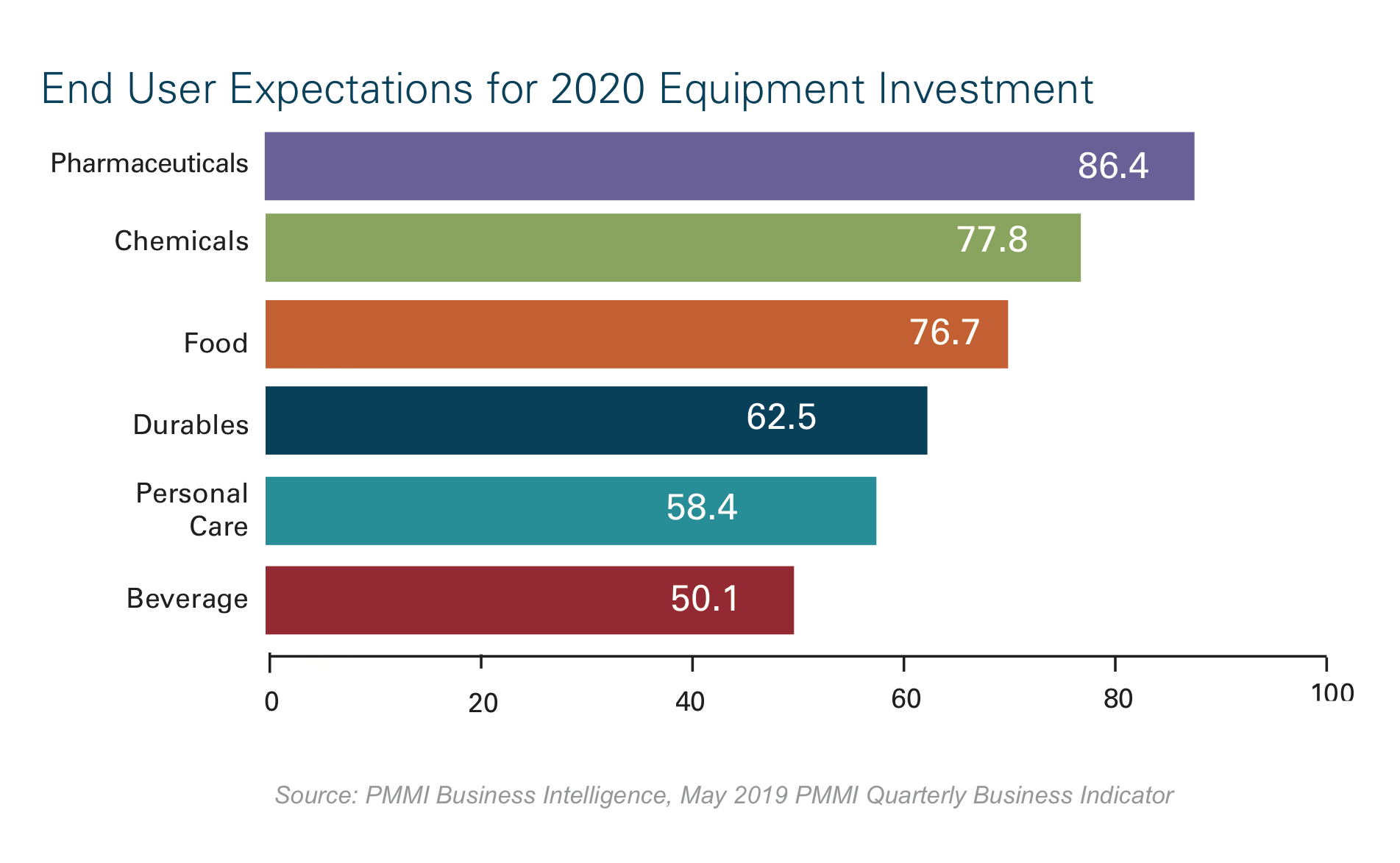 CPGs are reporting that current business conditions will drive positive change in 2020 investment in most reporting industries. Pharmaceuticals/Medical Devices (86.4 points), is projected by end users to have the fastest rate of positive change should business conditions continue as they are.
PMMI Members can download this free report here.
Source: PMMI Business Intelligence, "May 2019 Quarterly Business Indicator"