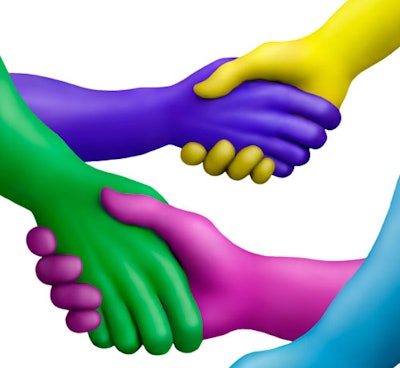 The healthcare sector is positioned for a significant increase in M&A activity this year; however, deal drivers will vary considerably across individual industry subsectors. That's according to a survey published by mergermarket (www.mergermarket.com), in association with Epstein Becker & Green, P.C., a law firm that focuses on the healthcare sector, and Rodman & Renshaw LLC.

Based on interviews with more than 75 healthcare investors in the U.S., the report provides insight into emerging trends in M&A activity in biotechnology and pharmaceuticals, medical devices, healthcare providers and payors, and healthcare services.

For healthcare payors and providers, as well as for healthcare services companies, government reform initiatives will be the most significant driver of M&A activity, according to 65% and 59% of respondents, respectively.

A desire for new products and technologies will outweigh healthcare reform as the primary driver of M&A activity among biotechnology and pharmaceuticals companies, and among medical device manufacturers and suppliers, according to 46% and 33% of respondents, respectively.

Financial buyers are expected to be the most active acquirers in the healthcare services industry, which covers healthcare IT and data management, while strategic buyers will be more prominent in the biotechnology and pharmaceutical market following on major large-cap consolidation over the past year.

Also, 61% of respondents predicted an increase in the volume of PIPE transactions in the biotechnology and pharmaceuticals subsector, where 51% said investors will focus on companies with strong product pipelines.

When investing abroad, 41% believed that healthcare investors in the U.S. would focus their attention on China this year, due largely to its expanding middle class and its attractive pharmaceuticals market. Another 30% of respondents expected Western Europe to see the most interest from U.S.-based healthcare investors.