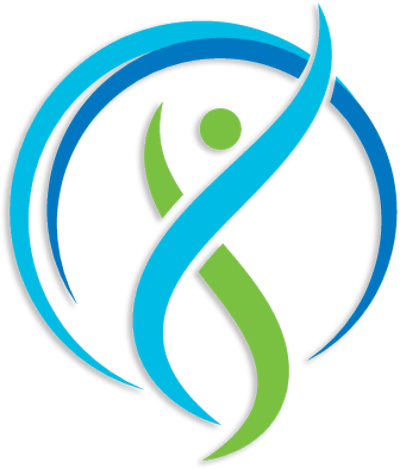 INmune, a clinical-stage immunology company focused on developing treatments that harness the patient's innate immune system to fight disease, is continuing an ongoing AD Phase 2 program focused on stopping the progression of Alzheimer's Disease by focusing on four unique elements: enrichment criteria; novel, non-invasive neuroimaging biomarkers; the use of EMACC as a cognitive endpoint; and strategic trial design. The following describes these four unique elements:
Enrichment criteria are used to match the patient's AD with the mechanism of INmune's XPro™ next-generation inhibitor of tumor necrosis factor (TNF) treatment. Using a novel group of easily measured blood biomarkers, INmune identifies patients who have neuroinflammation driving their AD related cognitive decline, a group the company refers to as ADi. This strategy improves the probability of the patient responding to therapy.
Novel, non-invasive neuroimaging biomarkers are used to demonstrate biologic effects of XPro™ therapy in AD patients with neuroinflammation. With INmune's neuroimaging partners, the company uses sophisticated analysis of AD white matter tracts to demonstrate the severity of the disease and the ability of XPro™ to affect the disease process. White matter analytics demonstrate decreased white matter free water (WMFW), and improvements in apparent fiber density (AFD) and radial density (RDt), which are measures of neuroinflammation, axonal quality, and myelin content, respectively.
Early AD/Mild Cognitive Impairment Cognitive Composite (EMACC) is used as the cognitive endpoint. EMACC is a validated cognitive scale that is superior to traditional cognitive scales (CDR, ADS-Cog) used in trials of early AD (early AD = MCI plus mild AD). EMACC was developed for use in patients with early AD. The EMACC is made up of the combination of test measures that are most sensitive to the cognitive functions that decline in this stage of AD.
Statistical power and innovative trial design is strategically used to perform smaller, faster trials. AD patients with neuroinflammation progress more rapidly and more predictably than AD patients without neuroinflammation, such biology of neuroinflammation allowing for the design of smaller and shorter clinical trials. Our mild AD trial studies 201 patients and lasts six months with a 2:1 enrollment ratio (two XPro™ treated patients for each placebo patient). Shorter/smaller trials consume less company resources and decrease "disease progression" risk to patients.
"The use of novel enrollment criteria, easily measured pharmacodynamic endpoints, innovative trial design, and cognitive testing strategies are needed to progress the AD field beyond traditional anti-amyloid therapies," says CJ Barnum, VP CNS Drug Development. "We believe the use of non-invasive neuroimaging biomarkers and fit-for-purpose cognitive endpoints will help develop effective therapies for AD and other forms of dementia. If the field continues to focus on the failed development strategies used for the last 20 years, little progress will be made. Our strategy is different, and it is our belief that it will ultimately be better."