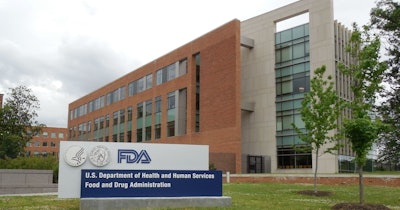 According to a recent FDA News Release, a dietary supplement manufacturer is under scrutiny for violating the FDA's manufacturing regulations. Custompax, a supplement manufacturer in Freemont, CA, sells customized dietary supplements directly to websites. Physicians can then customize their own products by configuring the type and quantity of ingredients to be packed with custom labels with unique names. This is in direct violation of the current good manufacturing practices for the following reasons:
Failure to adequately establish identity specifications for each component used in the manufacture of finished dietary supplements
Failure to establish component specifications to ensure the finished product meets specifications for purity, strength, and composition
Failure to establish product specifications for the identity, purity, strength, composition of the finished batch of dietary supplement
Failure to conduct appropriate tests or examinations to determine compliance with specifications for identity, purity, strength, and composition
The company is no longer manufacturing dietary supplements, but should they decide to in the future, they must hire an expert to ensure they're operating properly and obtain FDA approval to resume operations.