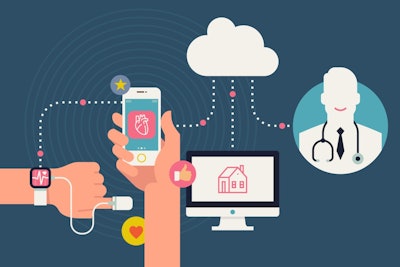 Dr. Shantanu Gaur was in just his second year at Harvard Medical School when he started a medical device company. His product is being used by thousands of patients around the world, but has yet to gain approval in the United States. In a recent STAT News article, he discusses the three challenges he and others like him face.
1. Insurance Providers
Both private and public insurance providers aren't just weighing the opinions of medical experts or clinical trial data to inform coverage decisions. They consider cost effectiveness as well, which has led to companies investing significant time and money into cost-effectiveness trials to appease insurance providers.
2. Attracting Investment
The additional funds needed to establish cost-effectiveness value and the delays associated with that process make it harder for early-stage medical device companies to attract investment. The author notes that in 2016, $8.1 billion was invested in biopharmaceutical companies with just $3.8 billion for medical device companies. When you zoom in on companies in the earliest stages of development, biopharmaceuticals attracted $2.3 billion while medical device companies raised $240 million. Investors are interested in an exit strategy, and in 2016 28 venture-backed biopharmaceutical companies IPOed, compared to just three in the medical device space.
3. Mergers and Acquisitions
Consolidation in the healthcare sector is nothing new and many of the conglomerates have investment arms that fund startups. Cash infusions and strategic partnerships accelerate the growth of mid-stage companies and prime them for acquisition. However, as the pool of large companies shrinks, there are fewer investments, partnerships, and acquisitions in the industry on which entrepreneurs can capitalize.