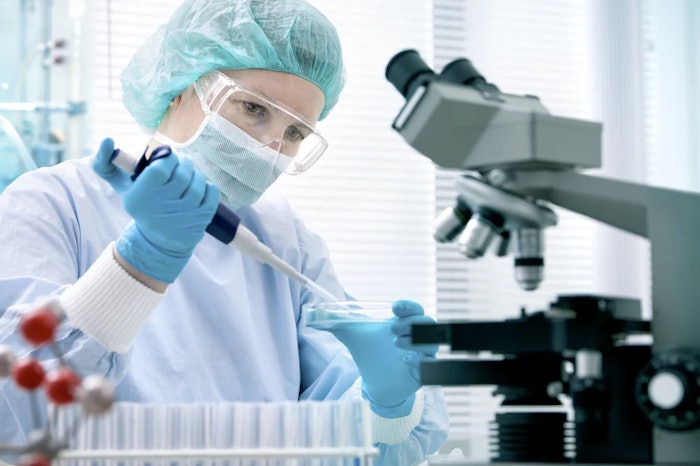 There's no cure for multiple sclerosis (MS), but there are treatments to prevent attacks and ease the burden after one. However, in order to properly prescribe medication and monitor the effectiveness, one of three subtypes of MS needs to be determined with expensive and time-consuming tests.
A recent New Atlas article reported that after 12 years of research, international scientists have identified a biomarker that makes determining MS type as easy as taking a blood test. The test currently allows physicians identify subtype with 85-90% accuracy, which means they can adapt treatments much quicker.
Because the biomarker involves tryptophan, which is linked to brain inflammation, researchers believe the test could lead to better understanding of other diseases caused by inflammation and neurodegeneration like Parkinson's, Lou Gehrig's disease, and Alzheimer's. A clinical blood test is currently in work and could be available within the next two years.