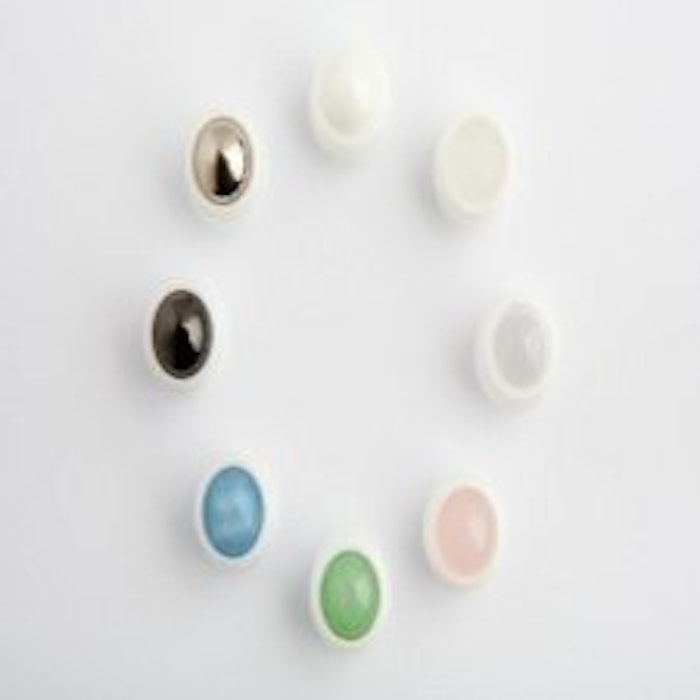 Neopac is going one step further and is extending the "Rollerball" range to include natural precious stones and exclusive ceramic balls to give "that certain something", which helps to accentuate a cosmetic brand.

With the new Rollerballs, cosmetic manufacturers have the ideal tool to boost their brands and stand out from the crowd. The Rollerballs accentuate the advantages of a product. They help to promote the cooling effect of a preparation, emphasise the natural ingredients or give the packaging a particularly sophisticated, high-quality finish.

Neopac provides customers with a wide selection of roll-on balls. The range includes balls made from crystallised quartz, aventurine, pink quartz, aquamarine, white and black ceramic, steel and plastic. Products are evenly applied and massaged into the skin thanks to the roll-on function.

Remarkable barrier properties

Neopac's entire family of tubes are engineered with the company's patented Polyfoil® technology, offering superior barrier properties, including protection against light, corrosion and high aesthetics due to all-around printing. Neopac's Polyfoil® tubes are also highly impermeable to organic and chemical substances and protect formulas from too much moisture or oxygen.
Companies in this article