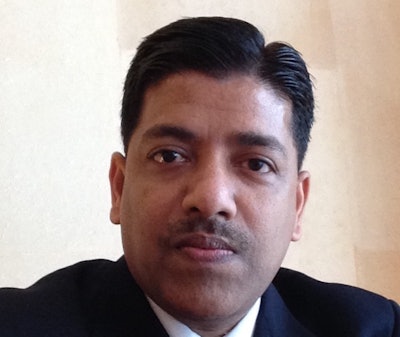 Standards ensure that real-world needs are translated in the right engineering perspectives so that manufacturers will find it easier to understand and implement the identified requirements. Standards provide the way out of the labyrinth of unorganized engineering needs to segment, link and establish traceability of the product from womb to tomb. This is also true in the case of medical device packaging.
It is important to note there are geography and country-specific regulatory needs to be followed. These standards ensure that a specific need of the country is taken into consideration. This is also important as many loopholes in ensuring safety can be plugged by adhering to these standards. One example can be product sterility. The most critical factor for medical device packaging is product sterility, which has to be ensured and maintained throughout distribution and storage.
Packaging testing evaluates and assesses usability aspects involving packaging materials, primary packages, packaging components, transportation and associated processes with the testing methodologies such as package integrity testing, distribution simulation testing and stability testing. These must be considered while designing a medical device for a specific country or geography.
Although India has yet to establish a full-fledged regulatory body like the U.S. FDA, the scenario is changing fast. It is important that medical device manufacturers consider this aspect and be prepared for the deadline that will be soon imposed by CDSCO (Central Drugs Standard Control Organization), the Indian regulatory body. And this is true for all emerging markets.
Standards keep changing so as to take into consideration the growing engineering demands. For example, medical device safety standards (IEC 60601 series) evolve on a regular basis and the revisions are to implemented on newer designs. This takes huge time and effort and medical device designers and manufacturers have to make a plan to tackle this issue to ensure timely delivery. Last, but not the least, package integrity testing makes sure that package seal is impermeable so that both the sterility and consistent product quality are not compromised. Standards-encompassed medical device design is crucial so that there are no regulatory or performance hurdles or surprises that may act as chicanes in the race to reach the market!