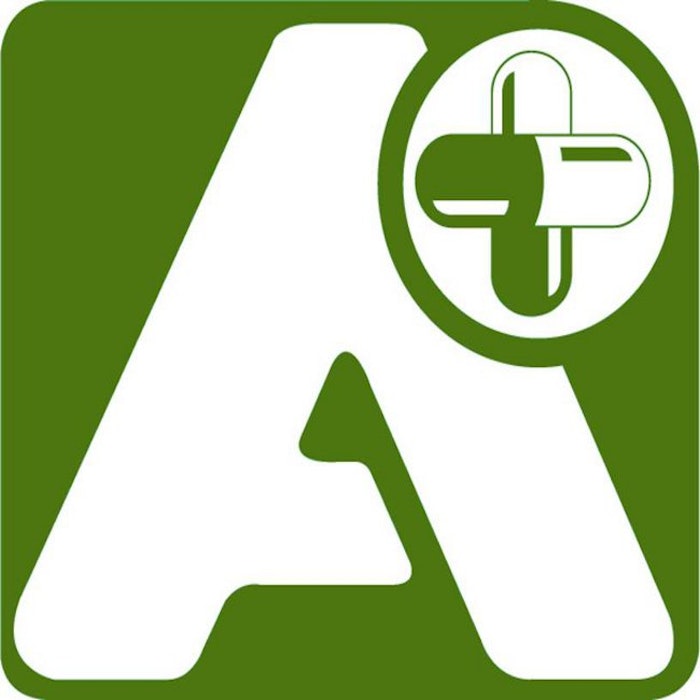 A+ Secure Packaging, LLC specializes in multi-capability custom contract packaging for pharmaceutical, nutraceutical, dietary supplement, OTC, prescription, animal health and medical device companies.

"Flexibility, reliability, ease-of-use, efficiency, and performance accuracy are necessary equipment characteristics to supply superior contract packaging services. The Bartelt IM9 HFFS meets those requirements," states John Thomas, sr VP of operations. "With multiple fill stations and the capability to produce pouches with three- or four-sealed sides and in a wide range of sizes, the hf/f/s flexible packaging equipment provides numerous pouch/sachet solutions for powder or solid-dose products."

"A+ continues to invest in new processes and improve offerings for custom packaging solutions in a constantly evolving market," adds Louis Weiner, VP of sales. "This latest investment provides yet another opportunity to offer cost-effective solutions and distinct packaging designs for our customers. We look forward to discussing this additional capability with potential customers, including at our exhibit at the Interphex trade show this year in New York on May 1 to May 3."
Companies in this article