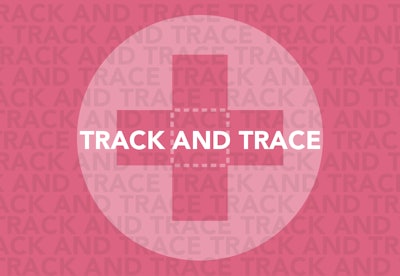 The Healthcare Distribution Alliance (HDA) has announced a new, long-term partnership with ValueCentric, LLC, to create a GTIN repository service designed for the efficient introduction of a GTIN coding system to help the industry meet DSCSA requirements.
HDA's news release explains that "the purpose of this new service is to provide:
An easy-to-use central GTIN repository to ensure the efficient and accurate exchange of pharmaceutical product master data between manufacturers and their supply chain partners;

Further compliance with the DSCSA;

Real-time access to a self-service, cloud-based portal that allows for manufacturers to upload, update, and share product information quickly with their downstream partners; and,

A foundation for using product serialization data to advance industry logistics planning, analysis, and reporting."
ValueCentric, a provider of channel data management and analytic solutions for the healthcare industry, was selected to collaborate with HDA to build and deliver the repository service because of its experience in managing complex data and relationships in the pharmaceutical supply chain.
Industry is already welcoming the efforts. Heather Zenk, VP of Global Secure Supply Chain Operations, AmerisourceBergen, said, "As we move toward the DSCSA serialization requirements, access to a GTIN database with real-time, reliable information will be crucial to meeting regulatory demands and to ensure pharmaceutical products move through the supply chain efficiently." At HDA's recent Traceability Seminar in Washington, D.C., HDA released results from its Pilot Study for Saleable Returns, which was designed to inform manufacturers and distributors in their efforts to comply with upcoming DSCSA requirements.
Participating in the service
HDA will solicit subscriptions for the repository during the first half of 2017; availability is planned for the third quarter of 2017. For additional information about the initiative and to learn how to participate, visit www.valuecentric.com/gtin.
Companies in this article