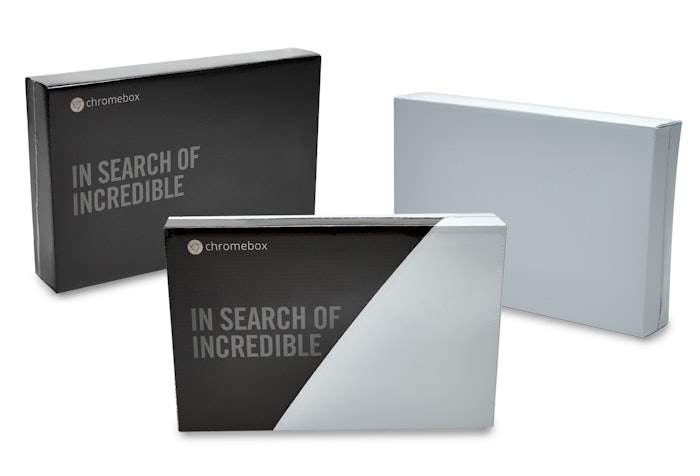 Clysar, LLC, maker of polyolefin shrink films, has expanded their HP Gold product line with the introduction of Clysar® HPG Confidential—a versatile new opaque shrink film for concealing and protecting high-value or confidential items.
With its combination of privacy and strength, HPG Confidential offers a lightweight replacement for corrugated boxes, heavy mailers or clear shrink films with slip sheets. It's ideal for hiding valuable contents from prying eyes; providing privacy for sensitive printed materials; protecting products from scratching and surface damage; and reducing tampering and theft. Highly tear- and puncture-resistant, the film minimizes breakage, rips and spills during shipping, and meets USPS polywrap requirements.
HPG Confidential film is light gray in color and delivers the same performance benefits of Clysar's HP Gold all-purpose shrink film: it runs reliably on virtually all types of shrink wrapping equipment; creates crisp, tightly wrapped packages; and consistently holds its color and opacity throughout the shrink wrapping process. HPG Confidential is available in 100 and 150 gauges, offering a choice between partial concealment or 100% privacy.
Details and sample rolls are available through Clysar and authorized Clysar distributors.
Companies in this article